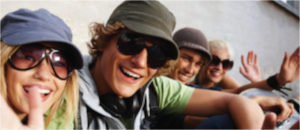 We write great apps for the stuff that you love to do. Work or play. Entertain or organize. Procrastinate or motivate. There you go, all the important categories covered!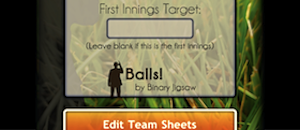 We put the craft back into app creation. You get elegant and powerful interfaces in apps that will be supported and updated for as long as you use them.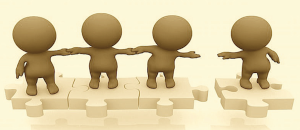 The download is just the beginning. If you've got a question, comment or if you just need a great soup recipe, help is a click away. Our users are the reason why we make great apps - helping you helps us!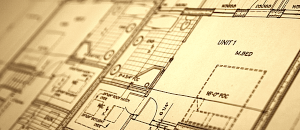 If you've got a requirement for a mobile solution for your business and you need help - look no further! We can weave our magic with a turn-key solution tailored exactly to your needs. Connect with clients or staff and get things done. The future is mobile!
Slugger!
Independent studies have shown that downloading Slugger! makes you 40% more attractive. It's also free!


How many more reasons do you need? Download
Slugger
right now!